Contact: Kristin Lambert
Global Marketing Manager
Phone: 248-786-0999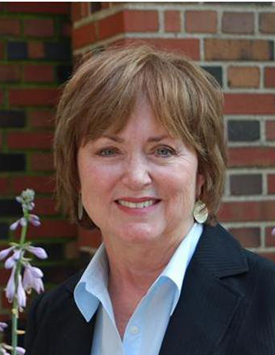 TROY, Mich. (Monday, March 14, 2011)- Global LT, a language, translation and relocation destination services company, is proud to announce Carol O' Brien as their new Destination Services and Cross Cultural Training Manager. She brings with her over 25 years of experience in the field of destination services, cultural training and expatriate assignments.
"Carol comes to Global LT with a sharp edge in the industry as a seasoned professional in the destination and cross cultural training business. We are thrilled to have her on board to help lead and grow our team and our services." said Ken Patterson, COO of Global LT.
Ms. O' Brien was a former Director of Worldwide Services for an industry leading expatriate services company whose clientele base provided services for the Big Three Automakers and their international service centers located in the United States and United Kingdom where she managed destinations services and cross cultural training. She holds a bachelor's degree in Education from Southeast Missouri State University. Along with her field experience, she is also a founding member of Recruiting and Relocation Associates LLC. She will continue to grow the Destination services department.
Ms. O' Brien will support our US based headquarters as well as our remote offices in London, Hong Kong and Frankfurt. To learn more please visit www.Global-LT.com
About Global LT

Founded in 1979, Global LT is headquartered in Troy, Michigan. Global LT is a world renowned provider of language training, cultural training, translations and expatriate destination services with representatives in Boston, Los Angeles, Phoenix, Pittsburgh, Raleigh, Hong Kong, Frankfurt, London, and Shanghai. Global LT is a member of the National Minority Business Development Council (NMBDC), The Association of Language Companies (ALCUS), American Translators Association (ATA) and the Women's Business Enterprise National Council (WBENC). To learn more visit www.Global-LT.com for more information or call + 1.888.645.5881